Alsager archers get ready for the Cheshire Show which opens tomorrow
Meet a group of people who are right on target when it comes to exercising and passing on a skill which goes back centuries.
Alsager Company of Archers has around 91 members and will be showcasing their skills at Cheshire Show next month.
They are called a "company" as when archery was at its height in the distant past the group was called a "company".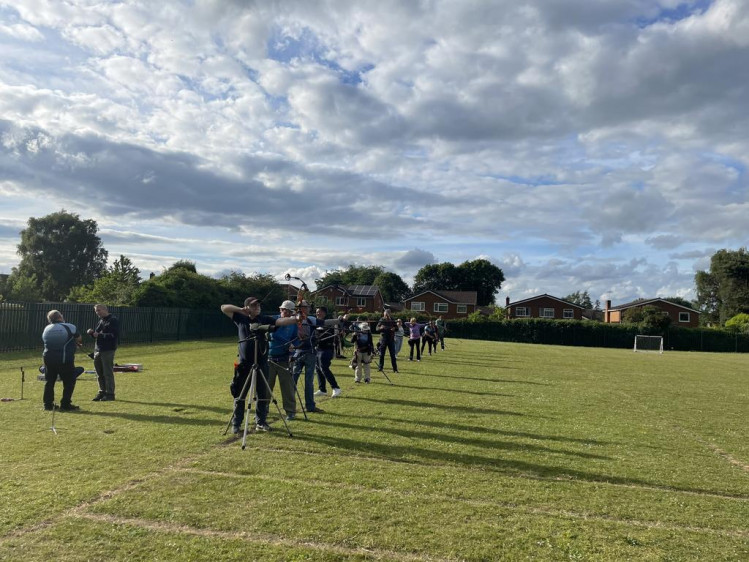 And at the Cheshire Show, would-be archers will get the chance to have a go at the sport which attracts people of all ages.
The Alsager archers have a thriving junior club between the ages of 14 and 18 who meet at the club's base at Cranberry Primary Academy on Saturday mornings.
"We have some excellent coaches and some really good quality archers at the club," said chairman, Dave Gratton.
"Archery is just something which grows on you. I started a long time ago and first started as a junior.
"It's a great thing to get involved in and very social. We attend various events and we have social functions as well."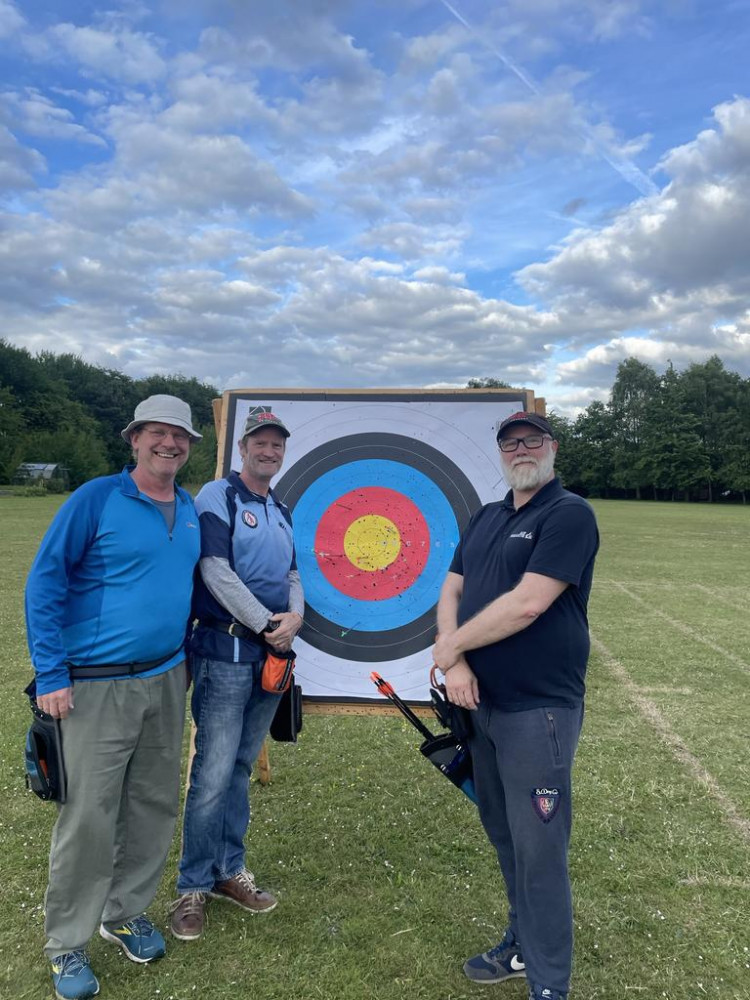 Apart from the right kit, the weather is also important says Dave. "Wind is no good to us. The best weather is dry and bright.
"We follow fairly simple, strict rules which work."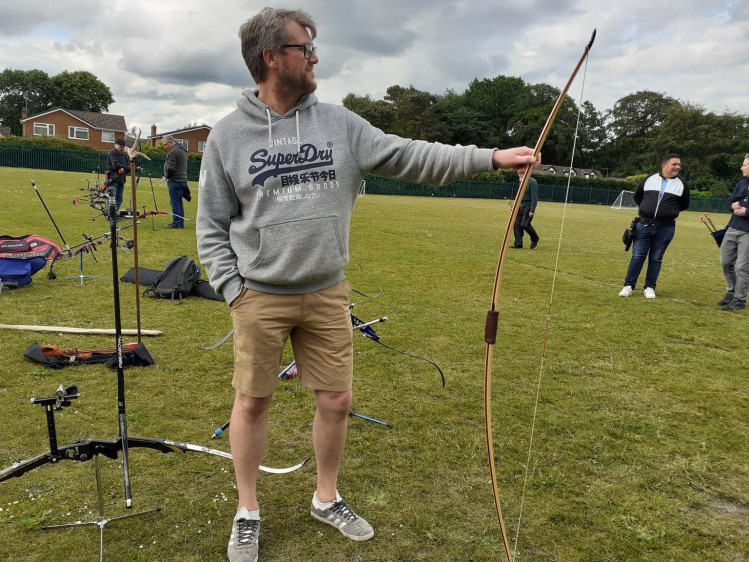 Chairman, Dave Gratton, with a long bow.
The company's longest standing member is retired computer programmer, John Lewis, from Haslington who has been a member since 1977.
"I've always been fascinated by bows and arrows. It's something which really gets to you," said John.
"When I come to the ground, I just concentrate on what I am doing and focus completely on archery.
"It takes your mind off everything else as you are looking at the target and thinking about what you are doing.
"It involves discipline, concentration and strength."
The company will be 50 years' old in two years' time and organisers will soon start thinking about how they plan to celebrate the big event.
"It's a wonderful thing to get involved in and you never stop learning," said Dave, the company's chairman.
In the meantime though, they are looking forward to being at the Cheshire Show in June and showcasing their passion for the sport.
For more details at about the group and how to get involved go to http://www.alsagercompanyofarchers.org.uk/