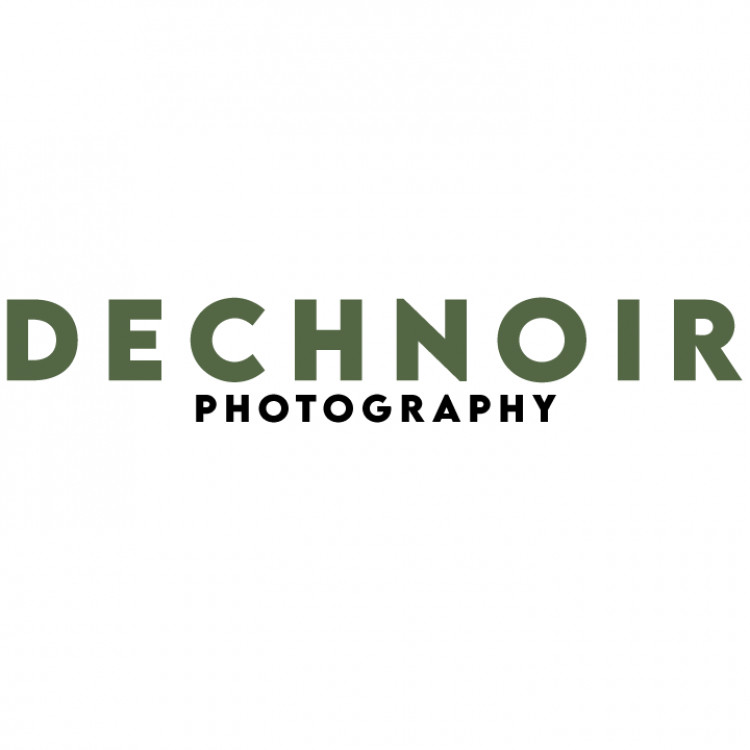 DECHNOIR Photography
I am a multi-genre photographer available for portraits, weddings, family & lifestyle, events, promotional and documentary photography. I like to keep my shoots relaxed, free-flowing and collaborative. Feel free to get in touch for enquiries.
More Info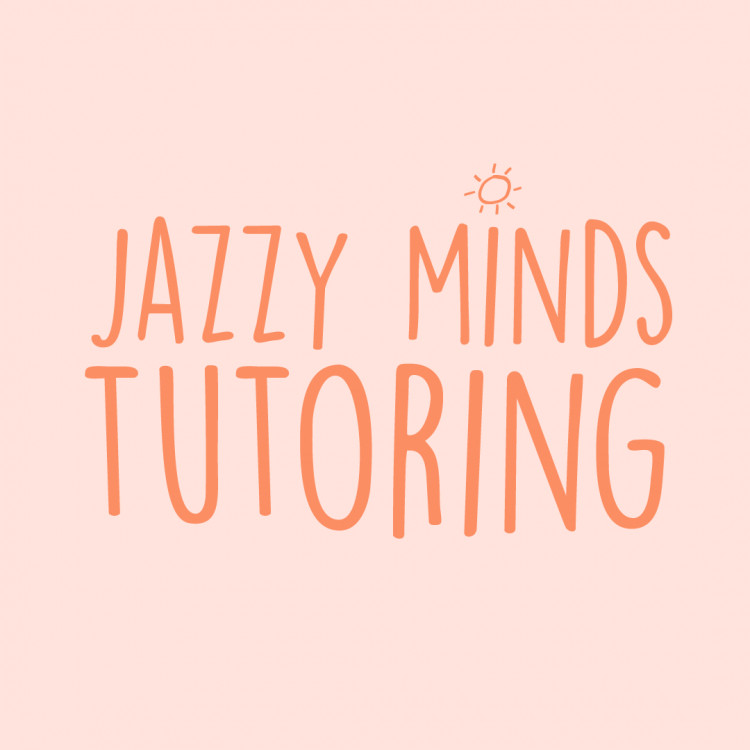 Jazzy Minds Tutoring
As a qualified primary school teacher, I am passionate about helping children to reach their full potential and gain the confidence to know that they can tackle any learning challenge. Whether your child needs extra support with a particular subject, homework or simply wants to enhance their learning, I am here to help.
More Info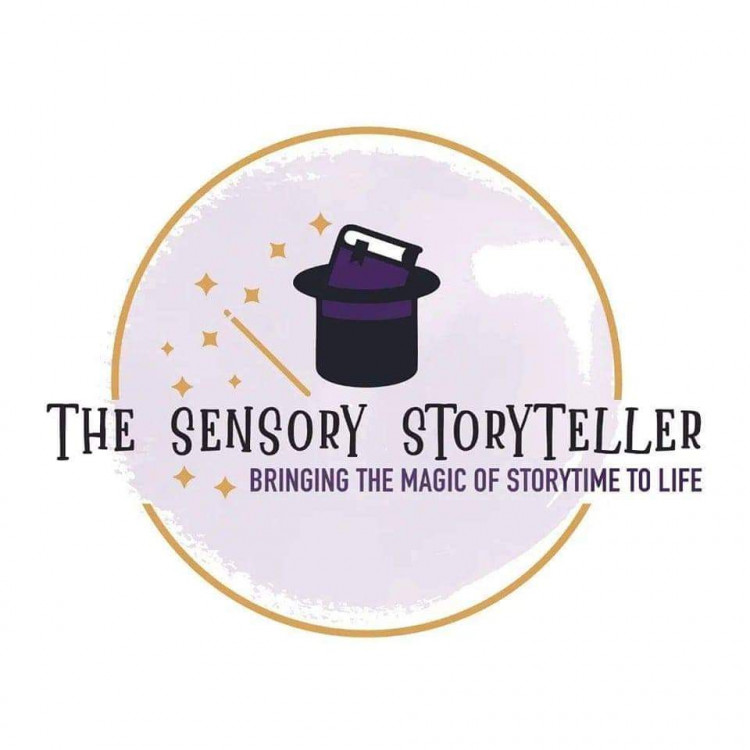 The Sensory Storyteller
Committed to sharing the magic of reading, The Sensory Storyteller shares favourite nursery rhymes and classic children's stories using a multisensory approach, early communication strategies (including Makaton signing) and termly themes, to engage babies and children of all ages and abilities!
More Info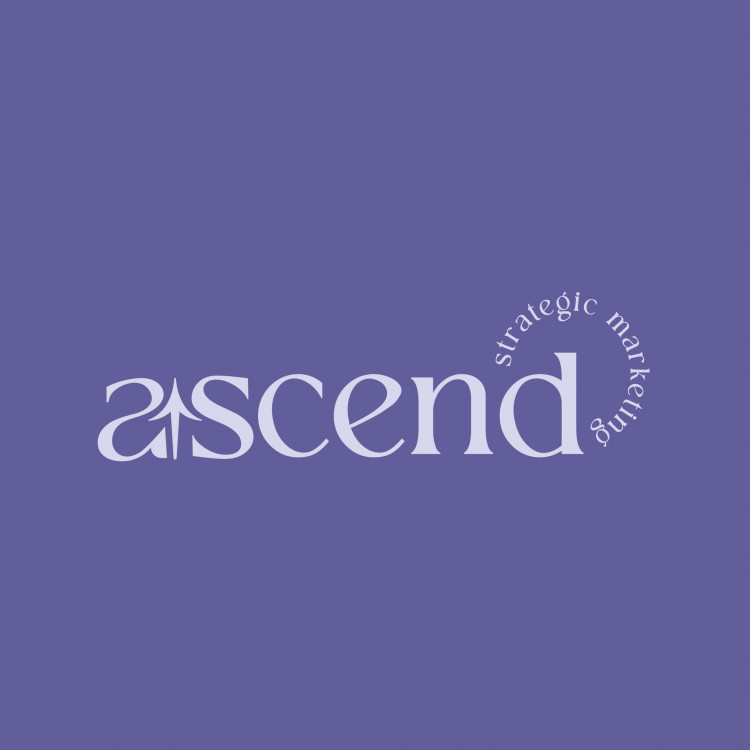 Ascend Strategic Marketing
We provide the advice and support your business needs to grow.
More Info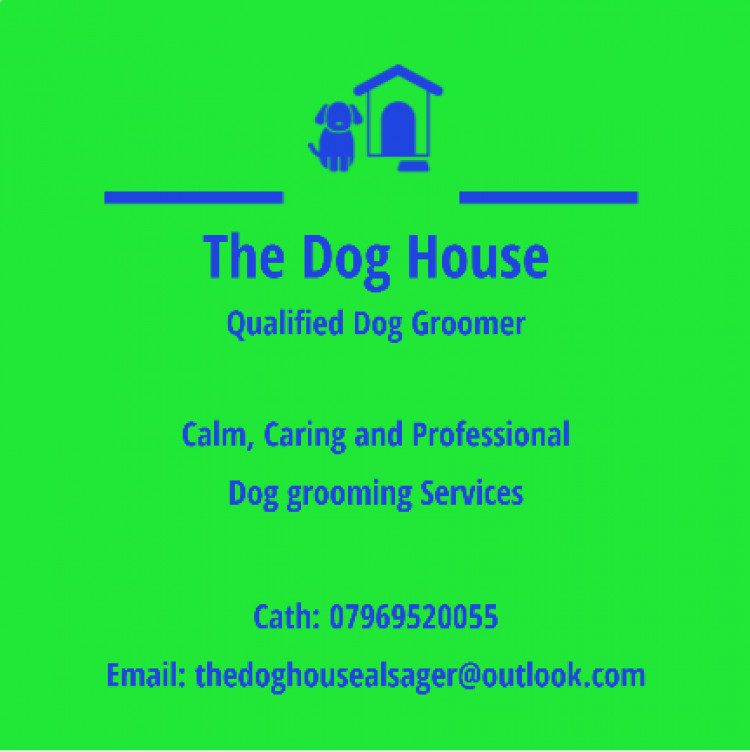 The Dog House
Calm, caring and professional Dog grooming services based in Alsager.
More Info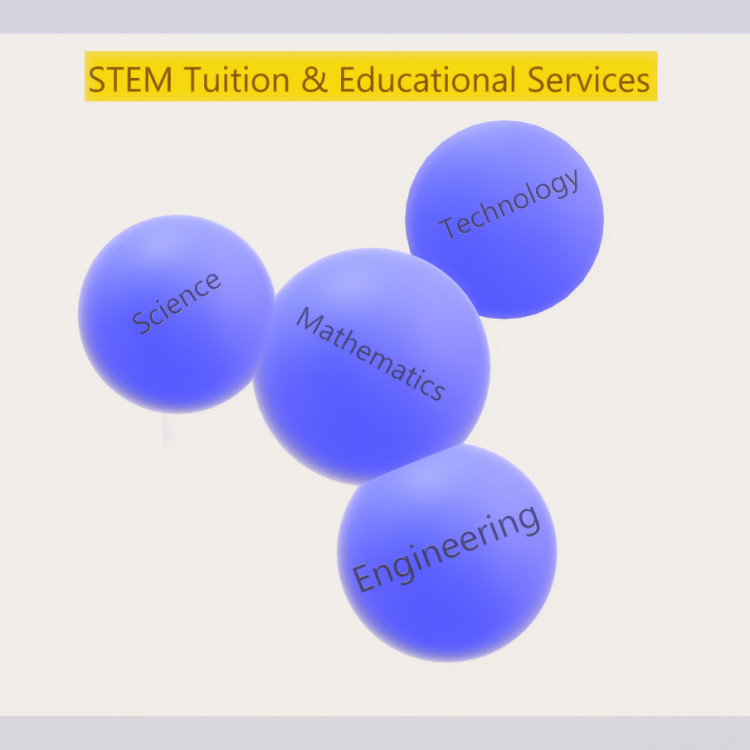 STEM Tuition & Educational Services
Science, Technology, Engineering & Mathematics private tuition for GCSE, A Level and University/College students.
More Info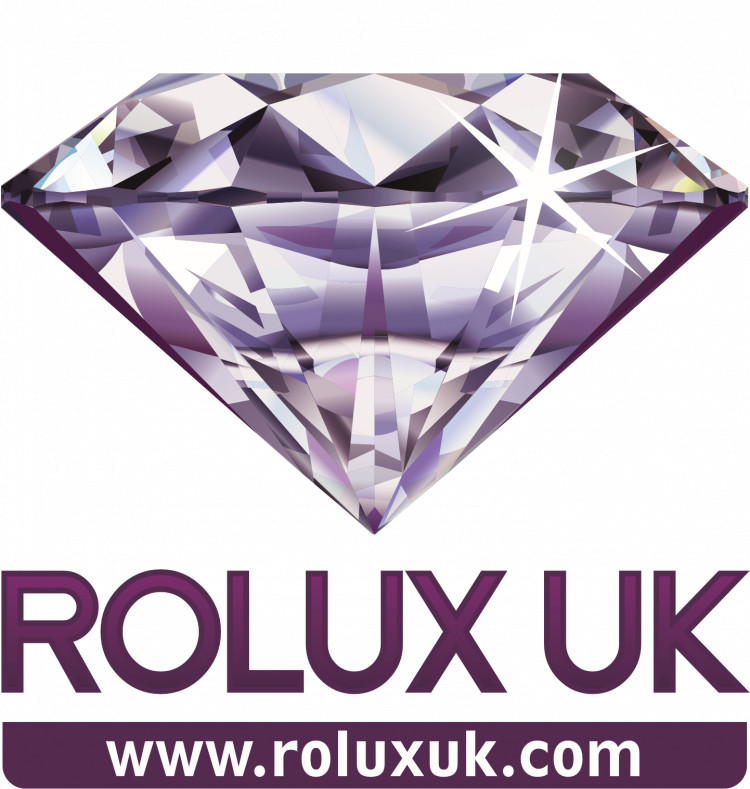 Rolux UK Limited
We are a family established business with over 100 years combined experience. All of our products are designed and tailored to your needs & lifestyle. We believe first class service is the mission of our business which is why 50% of our work is sourced from recommendation. Our products include Roller Garage Doors, Sectional Garage Doors, Up & Over Garage Doors, Security Shutters, Sun Awnings & Verandas.
More Info
Showing 1 to 10 of 118 results