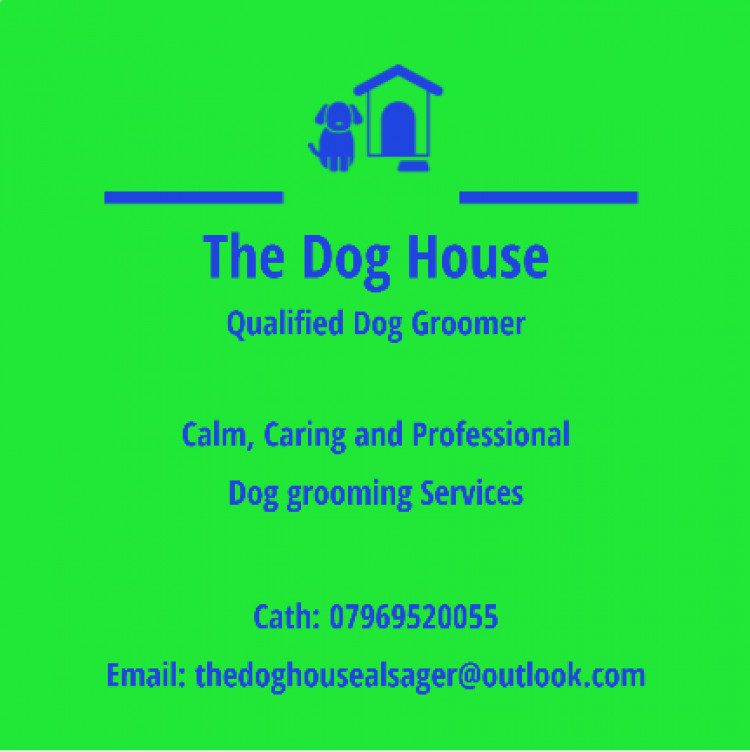 The Dog House
Calm, caring and professional Dog grooming services based in Alsager.
More Info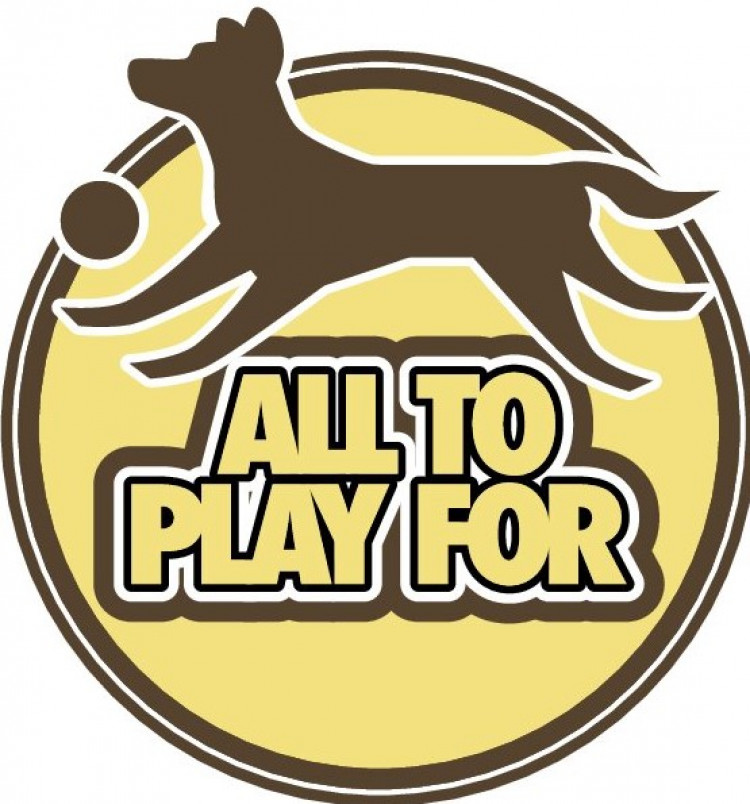 All To Play For
If you're looking for support with training your dog and want the experience to be fun, enlightening and empowering, look no further!
More Info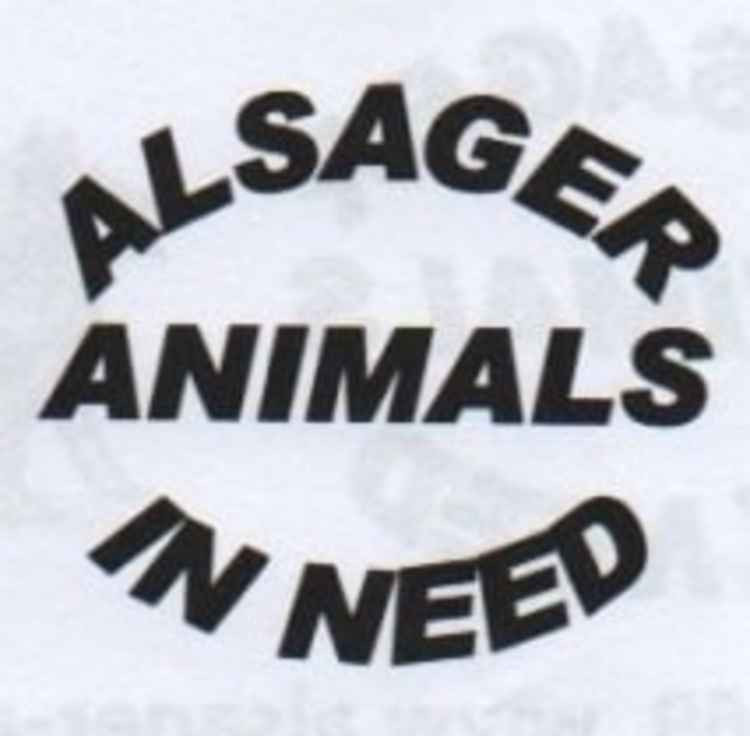 Alsager Animals in Need
Alsager Animals in Need coffee morning on Saturday July 11th at the Civic Centre 9.30am to 11.30am.
More Info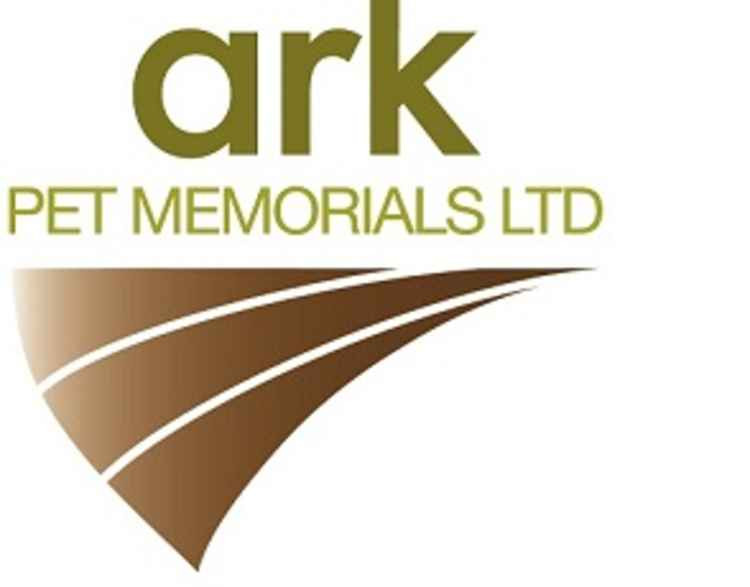 Ark Pet Memorials Ltd.
Ark Pet Memorials - Providing meaningful memorials for your pet
More Info

Dogskool Dog Training and Behaviour
We have 20 years experience and over 150 5* star reviews! As featured on TV and radio! We can help with your dog.
More Info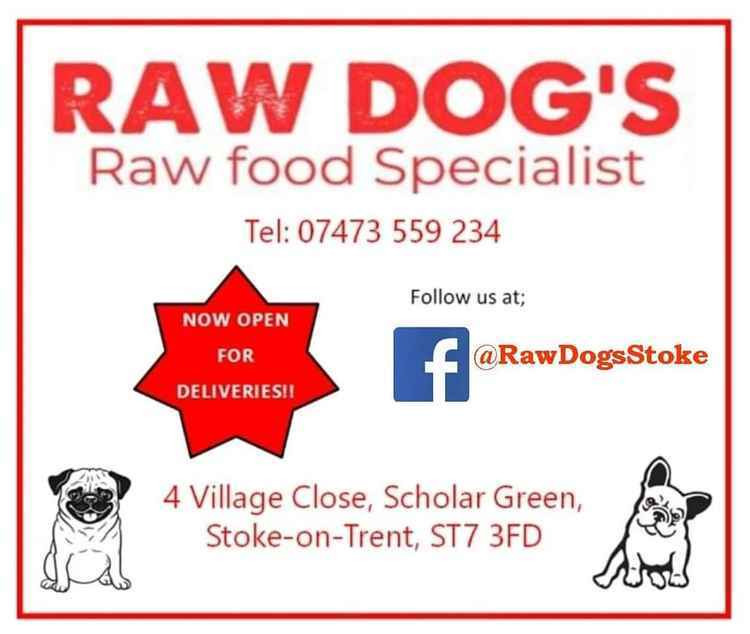 Raw Dogs Stoke
We are a new local raw dog food supplier based in Scholar Green. Follow us on Facebook.
More Info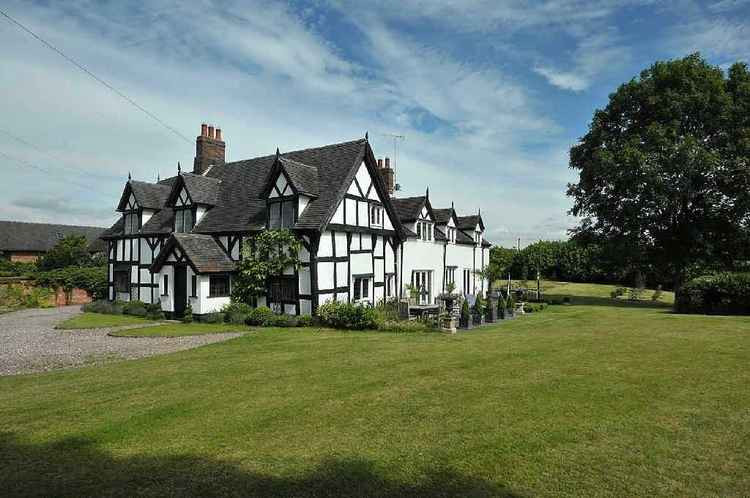 Toy Dog Hotel
Home boarding for small/toy breed dogs. Licensed, insured. Established six years.
More Info