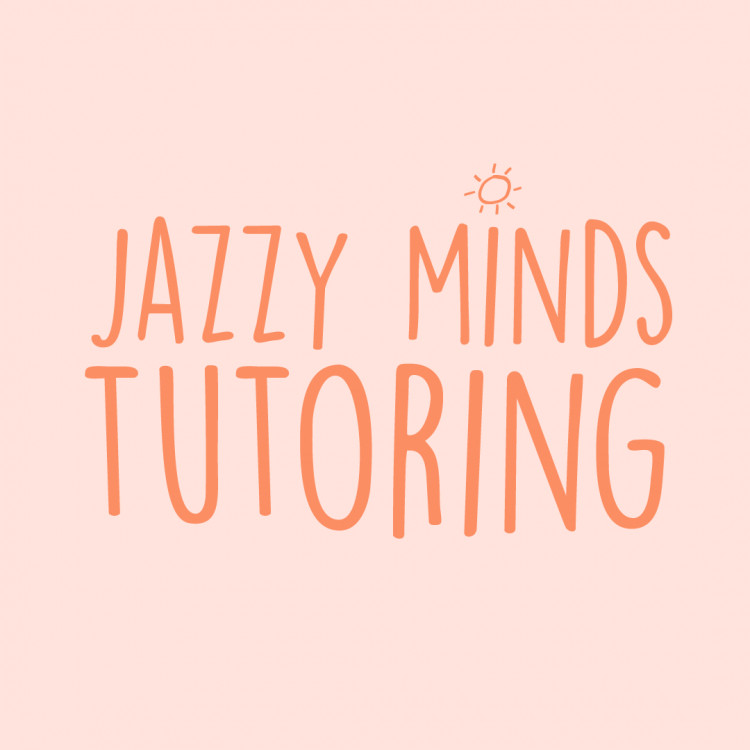 Jazzy Minds Tutoring
As a qualified primary school teacher, I am passionate about helping children to reach their full potential and gain the confidence to know that they can tackle any learning challenge. Whether your child needs extra support with a particular subject, homework or simply wants to enhance their learning, I am here to help.
More Info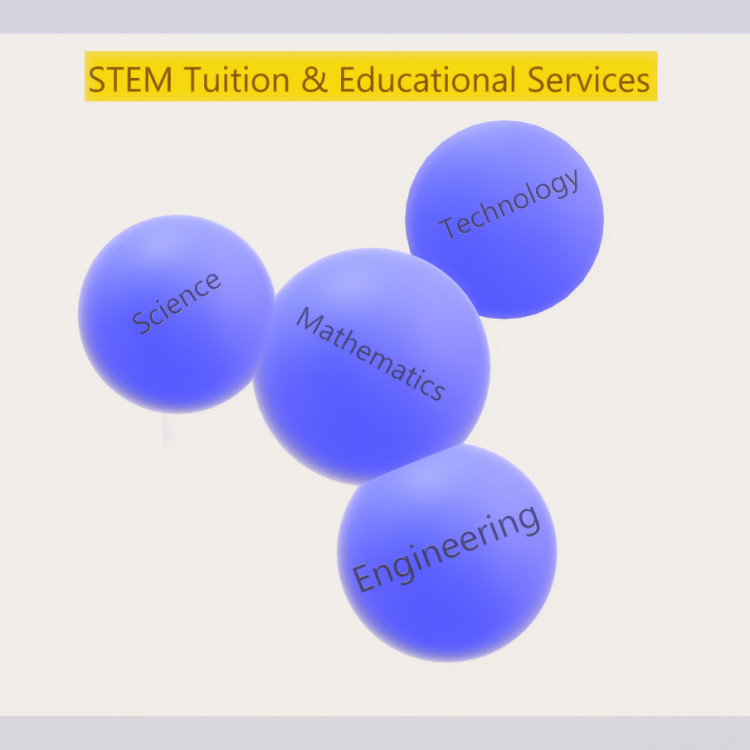 STEM Tuition & Educational Services
Science, Technology, Engineering & Mathematics private tuition for GCSE, A Level and University/College students.
More Info